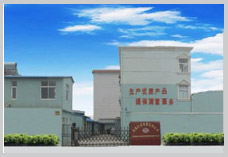 Shanghai Sinolift Equipment Co.,Ltd
(Factory name: Shanghai Yiya Electricity Equipment Co., Ltd.) is wholly-owned subsidiaries of Sinolift Group (www.sinoliftgroup.com), our company is an ISO 9001:2000 certified and one of the biggest manufacturer of neon Products in China. we are also one of the commissioner of NEON LIGHTING TECHNICAL COMMITTEE (NLTC) OF CHINA ILLUMINATING ENGINEERING SOCIETY (CIES).
As the market leader of designing and making Ferro-magnetic Neon Transformer and Neon plant accessories for sign applications, we produce over 100,000 units of high quality UL, OQS, SASO, CTS CE, Rohs approved coil & core neon transformers plus a full spectrum of other sophisticated sign components and accessories. Our Products are currently being used in many different countries under different technical standards and various climate conditions.
Since inception, we started with the vision of creating high standard, cost effective, and comprehensive Products that sign makers could use to manufacture professional electrical signs. We are currently operating a plant in Shanghai with workshop area over 13000m2 and 100 employees. In addition, we also offer comprehensive OEM & ODM services to our partners.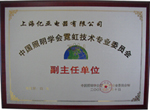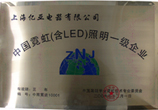 SINOLITE philosophy:
Maximizing customer satisfaction is our most important concern.
Providing superior value to customer through high quality, technologically
advanced, fairly priced products and services is our forte.
Maintaining the highest standard of ethics and integrity in everything we do
is our constant aim.